Gain access to your wages when you need it the most!
Gain access to your wages when you need it the most!
Earned Wage Access is a benefit that employers can offer to their employees who need it. With Early Wage Access, the employee can withdraw their earned salary before the payroll schedule, which employees can use to cover unexpected expenses
or emergencies.
Benefits of Earned Wage Access to Employees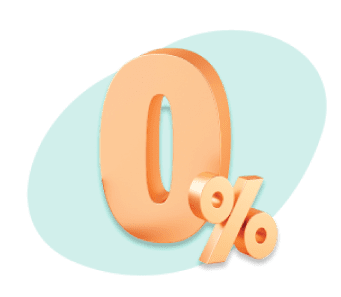 We won't charge monthly interest for you to withdraw your earned salary.
We believe in transparency. All charges, if there are, will be available for you to see.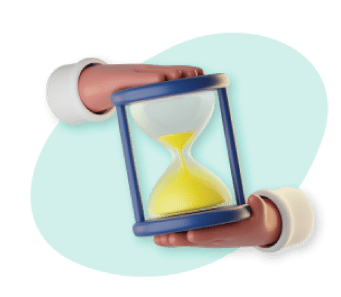 You will only pay one time admin fee for every successful disbursement. That's all!
Benefits of Early Wage Access to Employers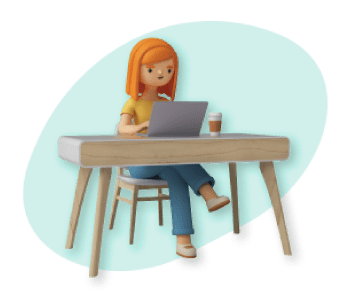 Boost Employee Engagement
Reduce the turnover rate and boost productivity by giving your employees an early access to their earnings when they need it the most.
With Crawfort's web portal, approval will only take one minute. Employers can just approve the payout requested by the employees, and Crawfort will cover the rest.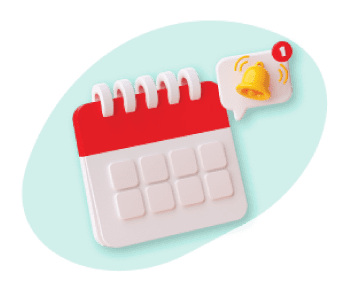 There will be no disruption to your current payroll schedule. Crawfort will cover the requested payout by the employees and is paid back on your regular payroll schedule.
Like what you see? Connect us to your company!
We will work with your company to help you access your earned salary when you need it the most